BEST BRANDS
FROM AROUND THE WORLD
"No time for downtime!"
ISCAR PLUS supplies a complete portfolio of catalogues for the full range of carbide cutting tools, inserts, tool holders, boring bars, end mills, drills, ISCAR milling cutters and more.
Iscar "Plus" means that we go beyond the stock of cutting tools. In addition, we can give you a complete solution to your machining requirements.
At Iscar Plus we believe in going above and beyond to give you the best tooling, advice and service.
Our tooling series is promoted around the basis of production, productivity and ultimately, profitability.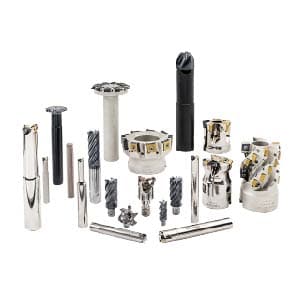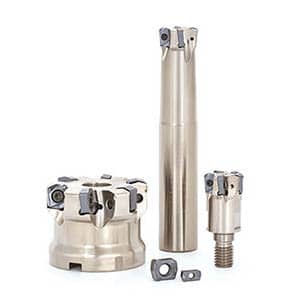 SIGNATURE BRAND CATALOGUES
OUR BRAND PARTNERS' CATALOGUES
Our goal is to keep New Zealand manufacturers globally competitive. We
are a long way from our suppliers so we have to be better, smarter and
faster.
New Zealand has innovative companies that make unique
products; we pride ourselves on being your unpaid employees. Iscar Plus is
here to help.
If your business needs a proven and reliable supplier of cutting tools, with a personal interest in bringing profitability to your business please contact one of our sales engineers today!